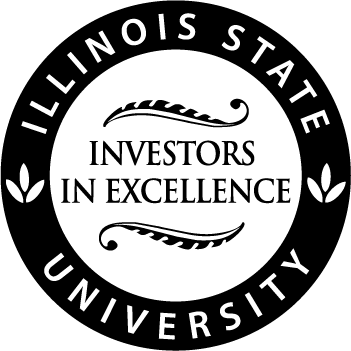 Investors in Excellence
Investors in Excellence recognizes the University's most generous organizational investors with cumulative giving and commitments that have reached at least $500,000.
Qualifications
Organizations become part of Investors in Excellence when its cumulative outright gifts, pledges, matching gifts or gift-in-kind total reaches at least $500,000. Organizations may achieve philanthropic milestones within the society including:
Investor: $500,000-$999,999
Collaborator: $1 million-$4,999,999
Partner: $5 million-$9,999,999
Innovator: $10 million +
Courtesies
Public recognition on donor kiosks
Organizational representation at key university events
The Impact of Gifts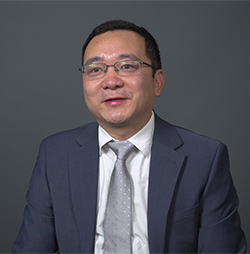 The prestigious chair was established by State Farm Insurance Companies as part of a $3 million investment committed in 2016.