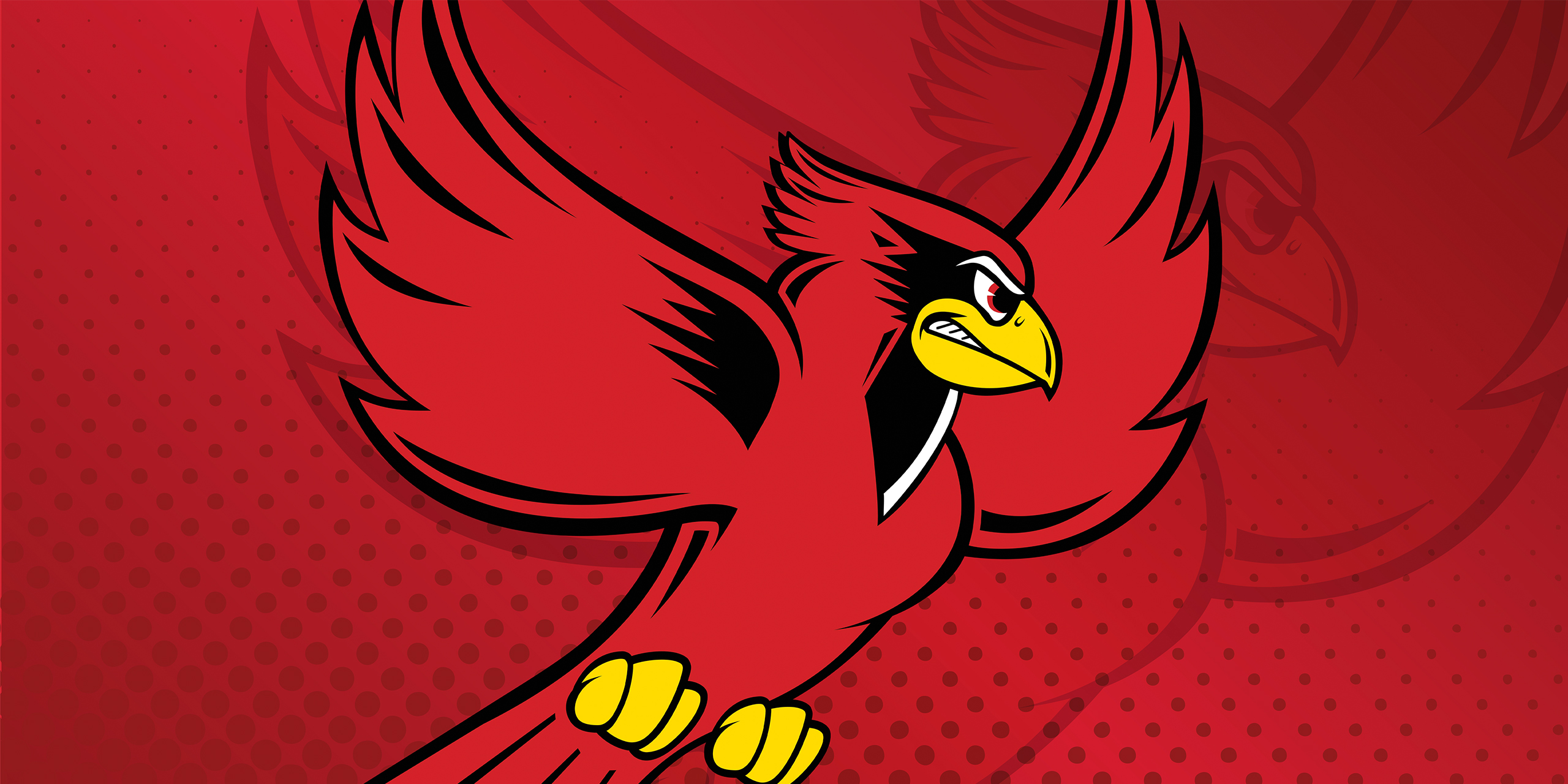 June is #RedbirdImpact Month
Make your Redbird impact with a gift by June 30!
Giving at Illinois State
Every gift to Illinois State University is important and makes a difference. Your contribution ensures support for scholarships, student life, research, and technology. This is your chance to support a specific program, or help those who need it the most. No matter the amount, the impact is strong. Thank you!
Find a fund