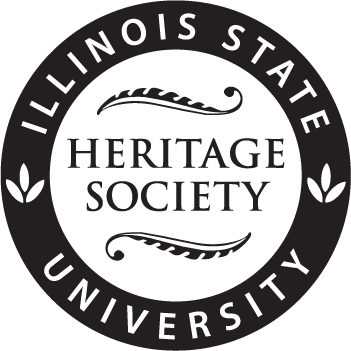 Heritage Society
The Heritage Society recognizes and engages donors who have designated Illinois State University as a beneficiary through a planned or deferred gift commitment.
Qualifications
Donors become part of the Heritage Society when they have documented their intent to utilize a planned or deferred gift commitment to accomplish their philanthropic goals and provide for university needs in the future. Donors may designate their commitment to the area and causes on campus that best reflect their passions and legacy. Documentation may be specific and outline details of the gift or may simply identify that a planned gift should be anticipated.
Courtesies
Advance information of select campus news, including messages from the President
Opportunities to interact with Illinois State leaders, scholars, and students
Invitation to premier special events and experiences
Donors with estate gift committments of $1 million+ receive personalized stewardship engagements
The Impact of Gifts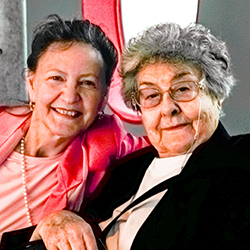 The new award elevates a previous scholarship in Dale's honor and provides for exceptional physics majors.