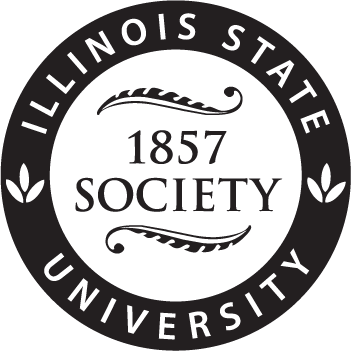 1857 Society
The 1857 Society recognizes and engages the University's most generous donors whose cumulative, life-time giving and commitments have reached at least $50,000.
Qualifications
Donors become a part of the 1857 Society when their cumulative outright gifts, pledges, matching gifts, and/or gift-in-kind total reaches at least $50,000. Donors may achieve philanthropic milestones within the society including:
Benefactor: $50,000-$249,999
Guardian: $250,000-$999,999
Ambassador: $1,000,000-$4,999,999
Visionary: $5,000,000
Courtesies
Advance information of select campus news, including messages from the President
Opportunities to interact with Illinois State leaders, scholars, and students
Invitation to premier special events includiing an exclusive induction event as you join the Society or reach philanthropic milestones
Donor names appear on the 1857 Society recognition wall in the Bone Student Center
Donors who reach the Ambassador or Visionary milestone will receive personal impact celebrations
The Impact of Gifts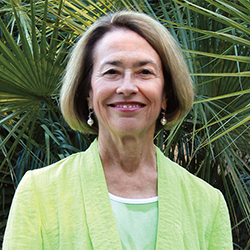 The scholarship was established by colleagues, alumni, and friends of Mills upon her retirement to reward high-achieving business students.